.games > Penguin Playoff
During the 2017 Stanley Cup Playoffs I took a 2D prototyping course for the express purpose of learning GameMaker.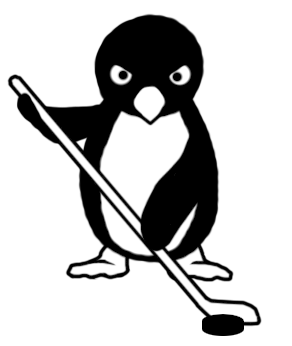 For my final project, I decided to make a hockey game. I am, after all, a lifelong Pittsburgh Penguins fan.
On May 23 I started storyboarding. That night was game 6 of the Eastern Conference Final (the Ottawa Senators won, forcing that game 7 instant classic). I didn't know if my Pens would advance to the Stanley Cup Final let alone who they'd face, so I designed my game with a familiar opponent in mind.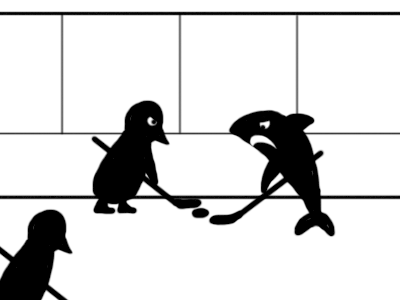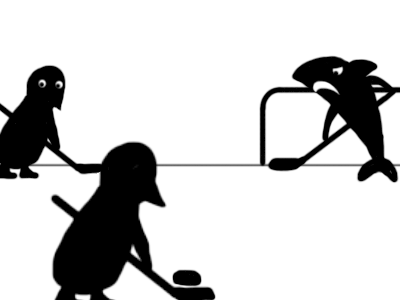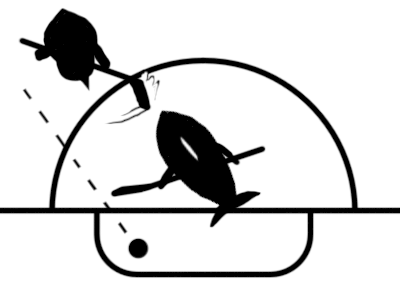 I got my design approved, then on June 3 I got to work. That night was game 3 of the Stanley Cup Final (which ofc the Preds dominated, fueled by their home crowd). I programmed the game over the next 4 days. The series was tied at 2, and Nashville seemed to have the momentum.
I submitted my "completed" prototype on June 7 so I could enjoy the final games of the season, no matter the outcome. Fortunately, I loved the outcome for the second straight year.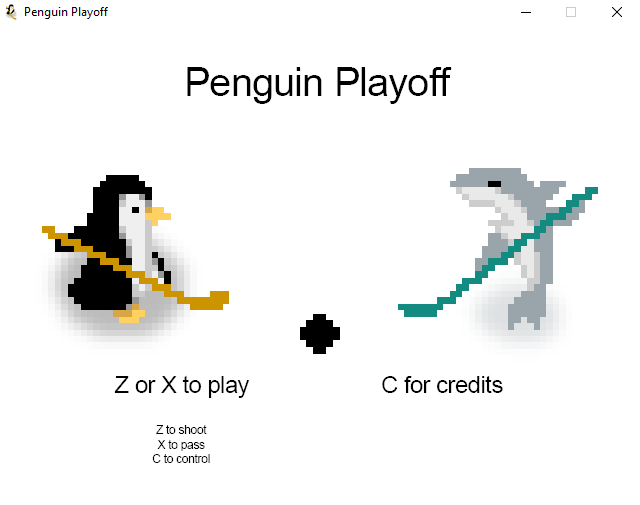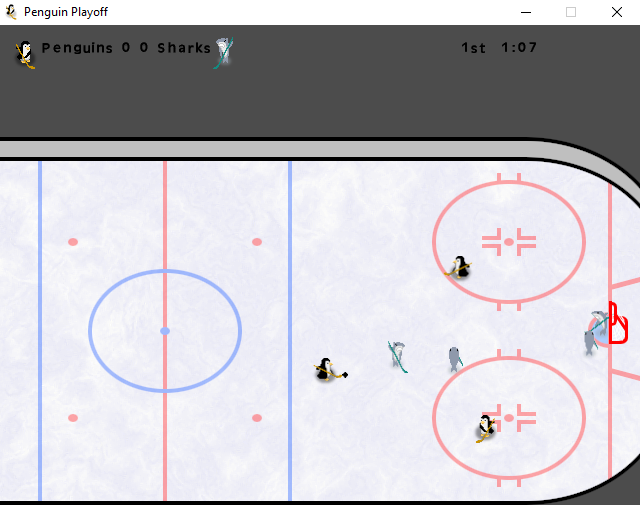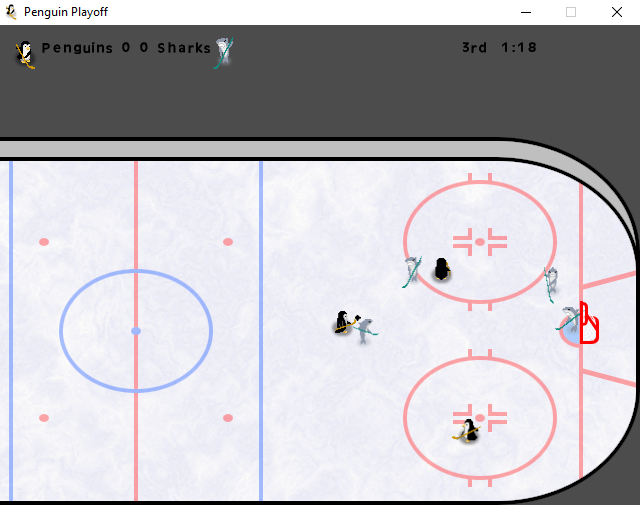 With the NHL season on pause, the Penguins' broadcast partners have been rebroadcasting their Stanley Cup Final appearances. After the game 4 rebroadcast, I got to thinking about that game I made, inspired by that 2016 Stanley Cup Final. Over the following weekend, I reinstalled GameMaker (and miraculously figured out my license keys!) and I got to work again.
I released Penguin Playoff publicly for the first time on April 22, 2020, in honor of the brilliant Cup-clinching win in the Shark Tank.